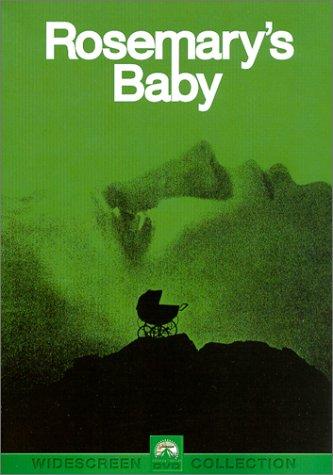 As Halloween approaches the Book Club have chosen to read the fabulously frightening Rosemary's Baby by Ira Levin.
When this novel was published in 1967 it sold more than 4 million copies making it the best selling horror novel of the 1960s! Of course this is also the novel that Roman Polanski's acclaimed eponymous film is based on!
If you've seen the film but now would like to read where the original story came from, or even if you just want to give yourself a bit of a fright on a dark evening, why not sit down and read this modern classic!
Join us on Thursday 24th October at Church St from 6pm for drink & cake offers as well as the customary lively conversation! You can join the conversation online at the Urban Coffee Co. Book club Facebook page.